Burlington County Personal Injury Lawyers
Our firm's 
mission
 is to provide our clients with the highest level of professional assistance. These are not just words, but the value that drives everyone in our firm. We are dedicated to obtaining financial justice from the parties responsible for your losses and protecting you and your emotional well-being during stressful times.
We are a law firm that serves clients in and beyond the Burlington County area specializing in personal injury law, worker's compensation and healthcare provider law.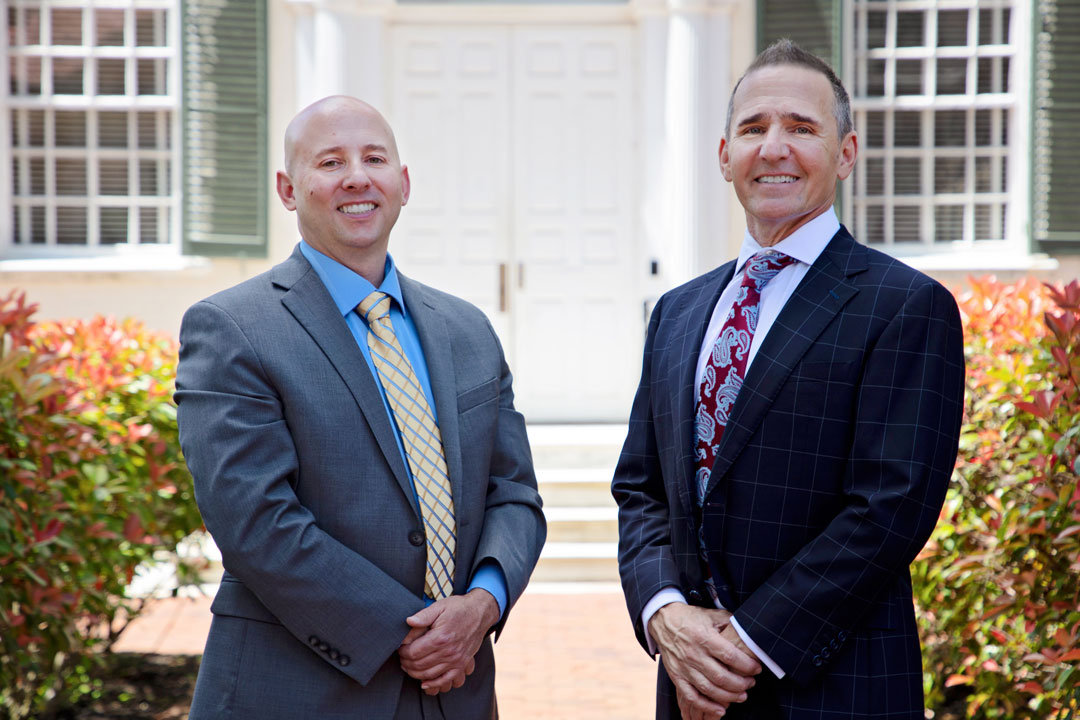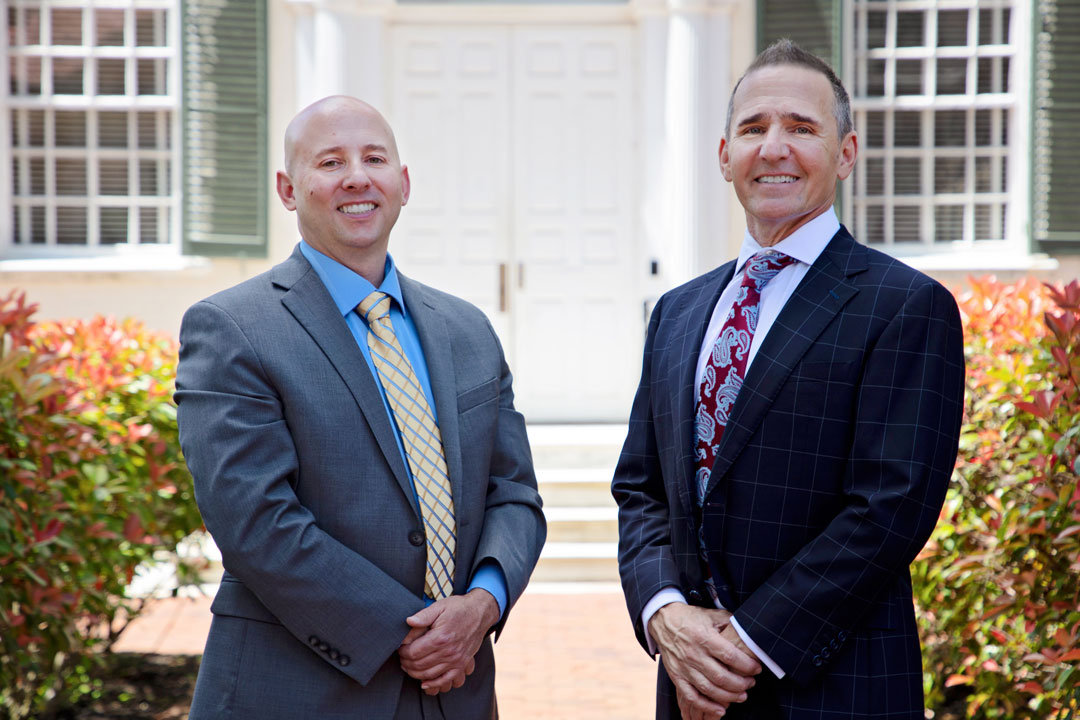 This is our core competency, it is what we do all day every day. We get results for the injured and wronged.
Maximizing recovery for healthcare providers from PIP, Workers Compensation and medical insurance.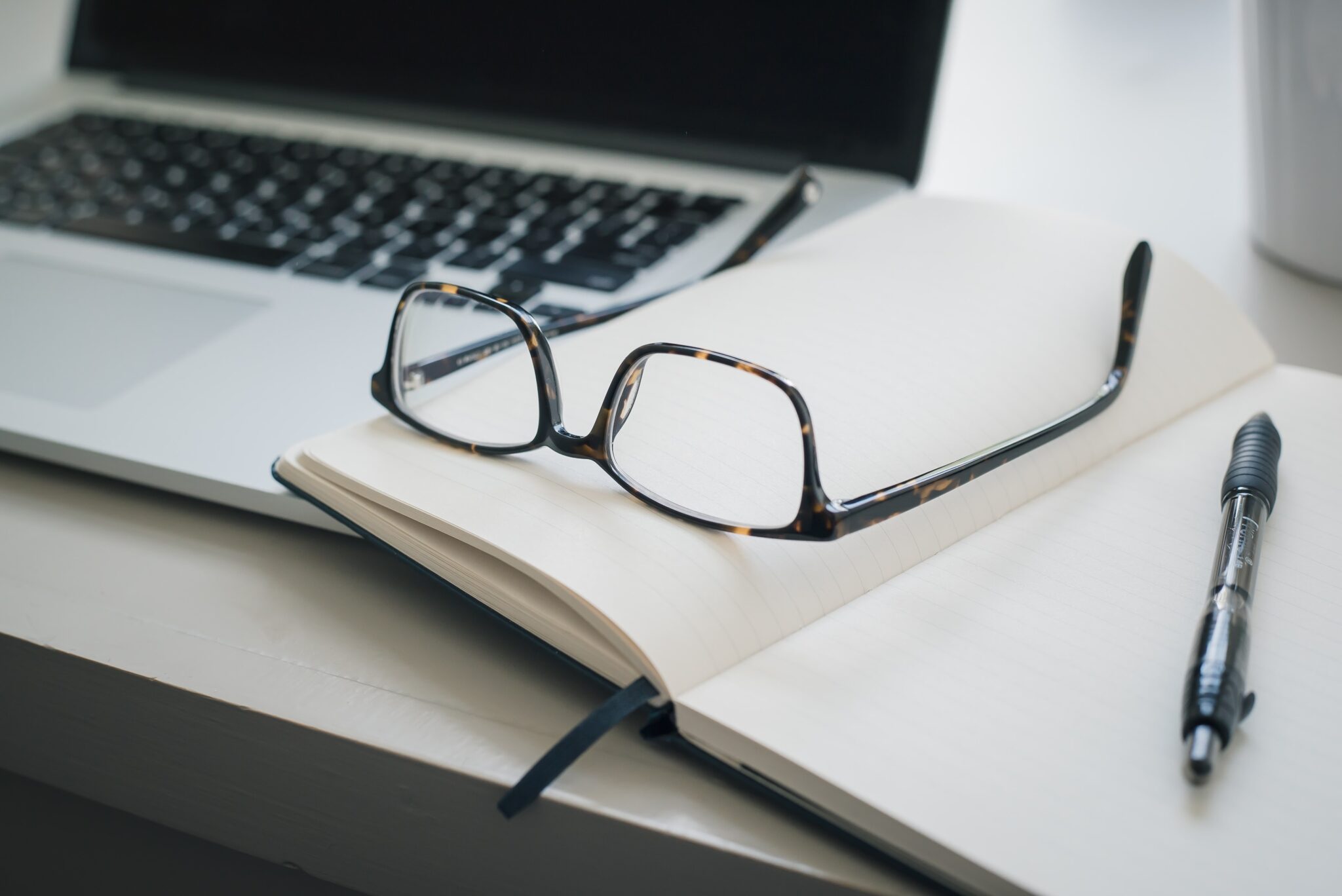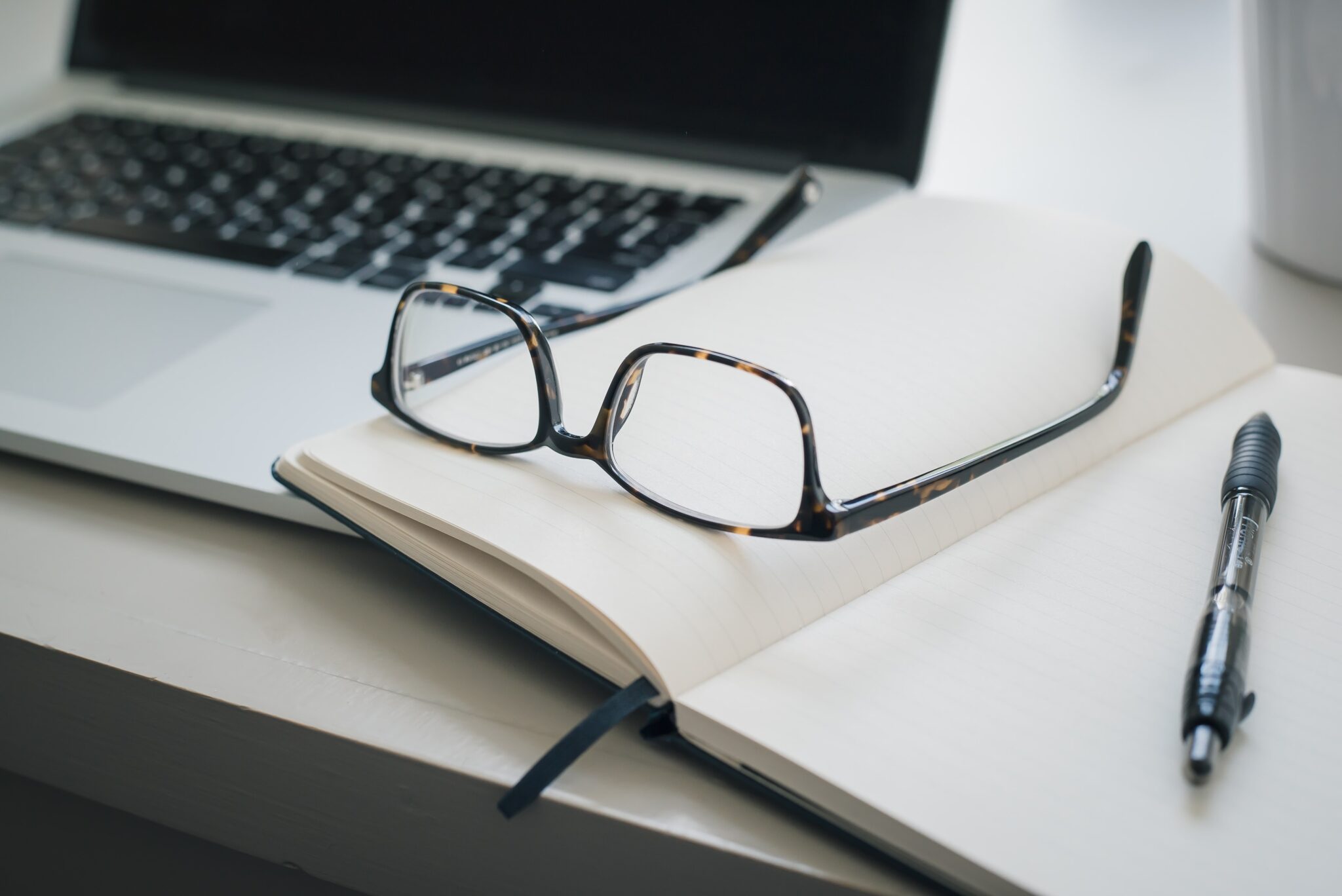 We specialize in recovering benefits for workers who are hurt on the job and healthcare providers that treat them.
CAPABLE. COURTEOUS. COMMITTED.
The attorney-client relationship is a special one. For most people, the only time they seek out an attorney is when they've been injured or wronged and need help making things right. When you hire an attorney, you trust that attorney will have the experience, skill and resolve to right the wrongs you've suffered to the fullest extent the law allows.
The Costello Law Firm, a Burlington County law firm, specializing in helping those injured through the negligence of another or while working on the job. The attorneys and staff of the Costello Law Firm recognize the trust our clients have placed in us and value the relationships we've built with our clients.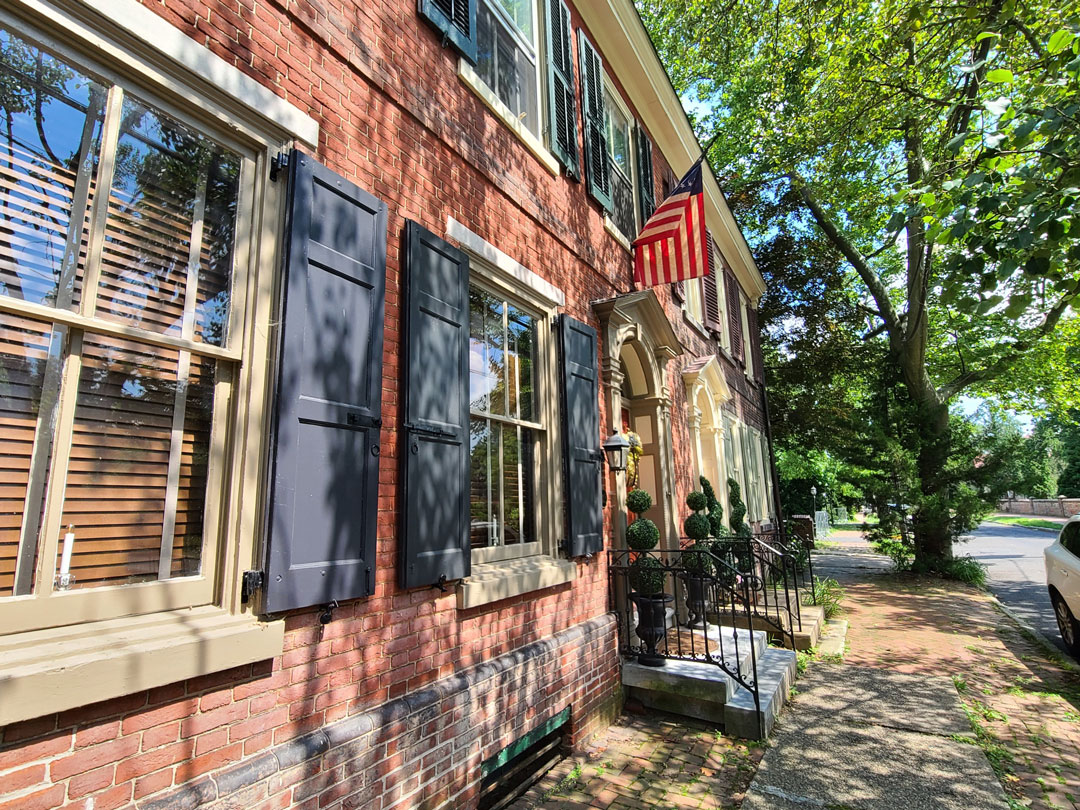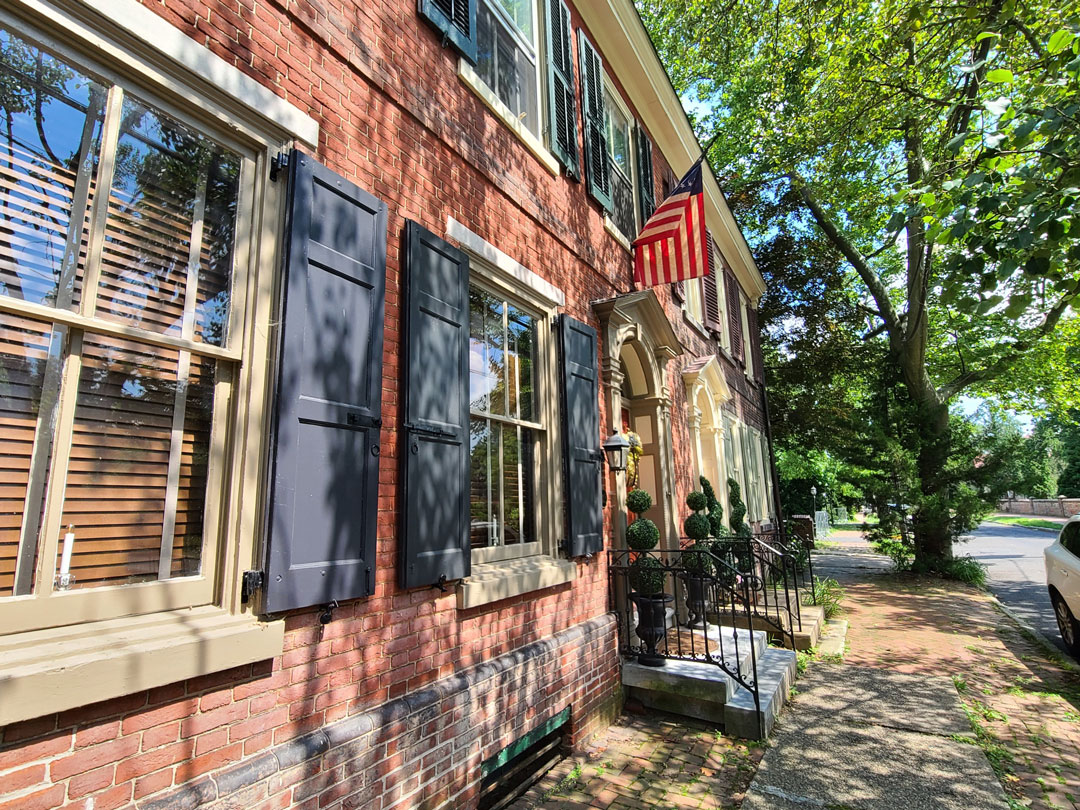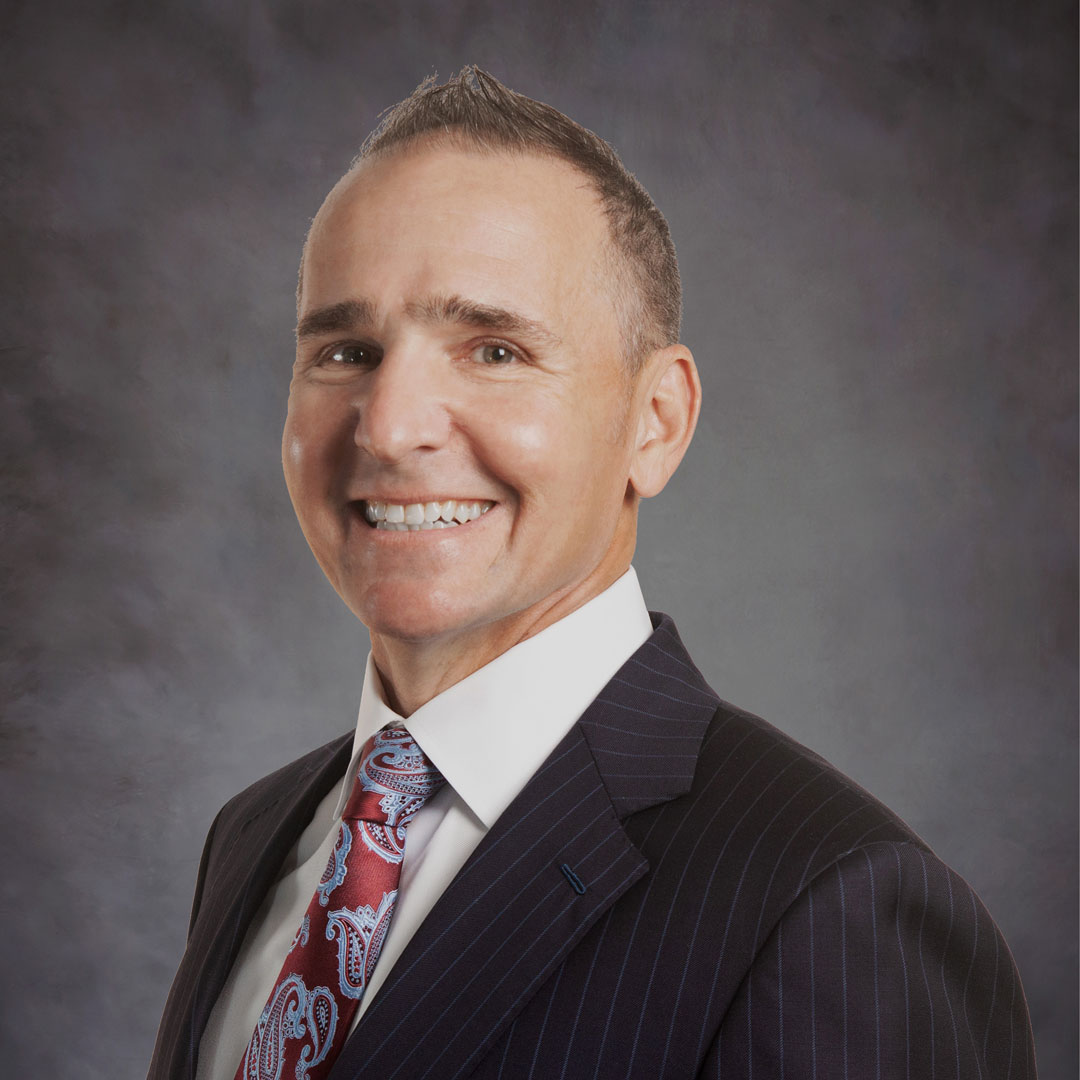 Partner
With over 30 years of personal injury litigation experience, the New Jersey Supreme Court recognizes Mr. Costello as a Certified Civil Trial Attorney.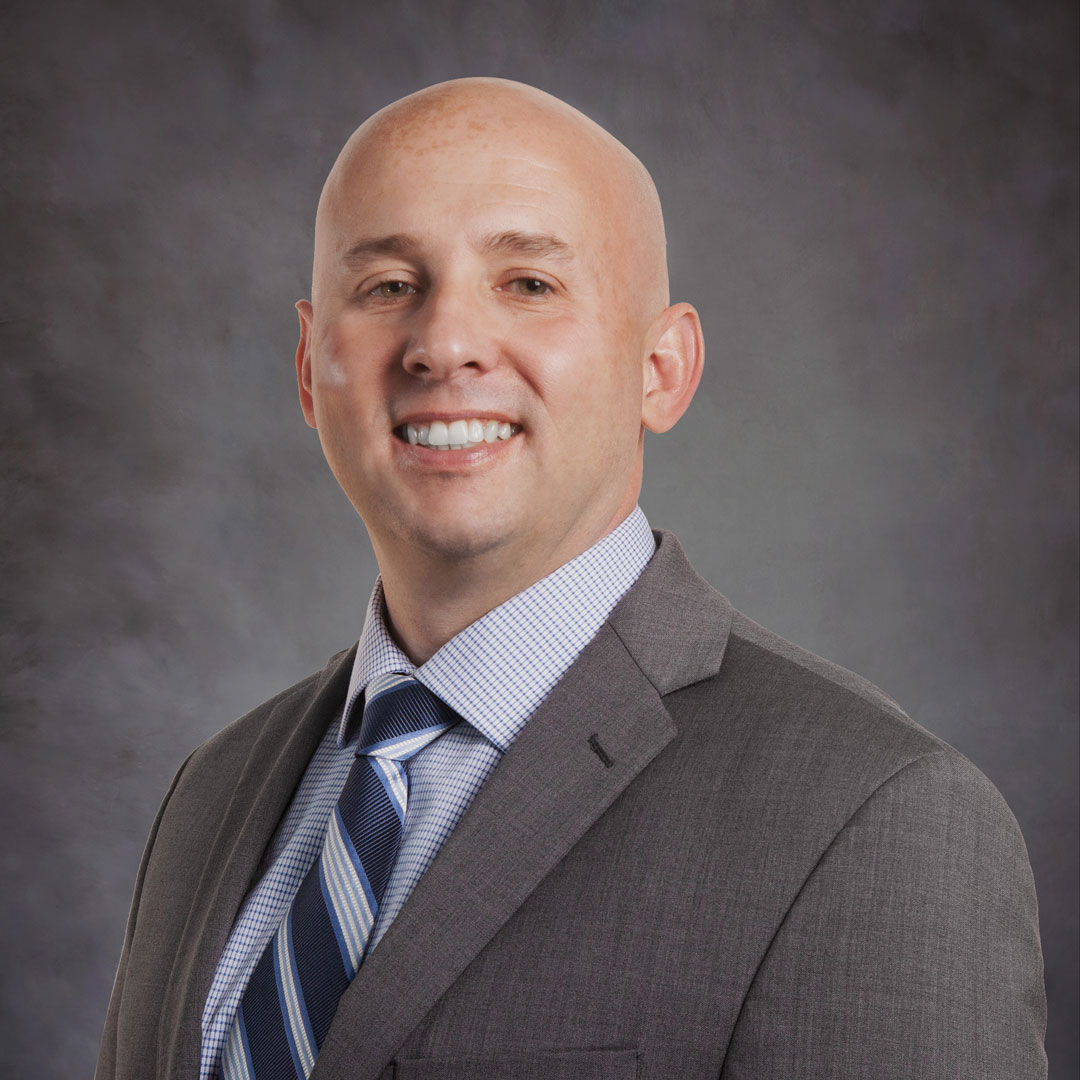 Associate
Mr. Wojculewski has extensive experience in handling automobile accident injury cases and has a great deal of experience with physician claims.
"Chris was so easy to work with. He really made sure everything was okay. He would always make sure I understood every little thing that was happening with the case. He would often say, "If you have any other questions, do not hesitate to reach out." Which made me at ease. Thank you for all the help and support you provided to me. Chris and Costello Law Firm deserves 5+ stars!"
"Chris and his team are the best! J was very happy with the outcome of my case and their kindness! Would recommend to anyone who was in a car accident!"
"I found Chris Costello and his employess to be extremely helpful with my MVA case. They were always available to answer any questions I had and help with any of my concerns. I would highly recommend them."
"The Costello Law Firm exceeded my high expectations. They came highly recommended for their expertise and professionalism and we were thrilled the with their service and the results. My family and I put significant trust in Chris and his team and they took great care of us. We are very happy and proud to recommend this firm."
"I am very pleased to have worked with everyone at The Costello Law Firm. I felt they paid attention to my concerns and always made sure I was kept up to date with everything."
1213T High St. Burlington, NJ 08016 (609) 386-5400