Burlington County Personal Injury Lawyer
A single act of negligence can have a life-altering effect on your life. If you've been injured by the actions of another individual, we can help you get the recovery you are entitled. We are here to help whether you've been injured physically or psychologically on the job, or by a person or company, Costello Law Firm is here to help you. We are your go-to Burlington County personal injury lawyers you can turn to when you need legal support the most.
One of the most common things we hear is "I don't want to take advantage of them, I just want my bills paid." We are not looking to help "take Defendant's to the cleaners" we just want to help you be fully compensated for your injuries. Often times Plaintiff will leave money on the table and not fully recover all they are entitled. Hiring an attorney helps you make sure you are properly compensated and that the laws are followed. A personal injury claim or lawsuit can be an involved and complicated process. Frequently we have seen Defendants try and quickly settle a claim to make it go away quickly but this often leaves the Plaintiff woefully uncompensated.
You should always at least consult with a personal injury lawyer to see if they can help you evaluate your claim.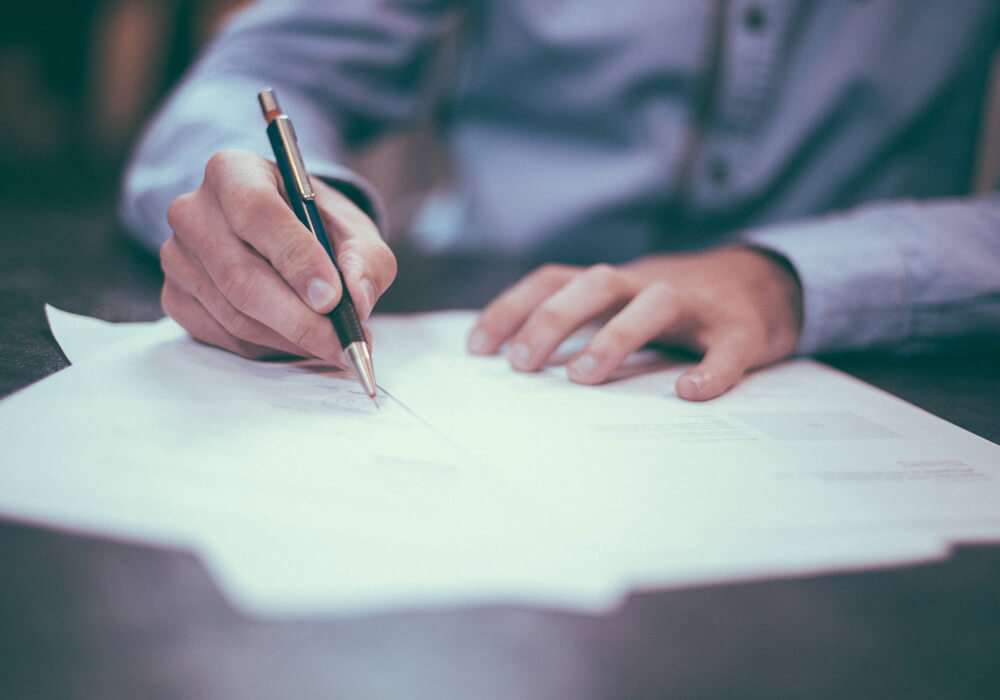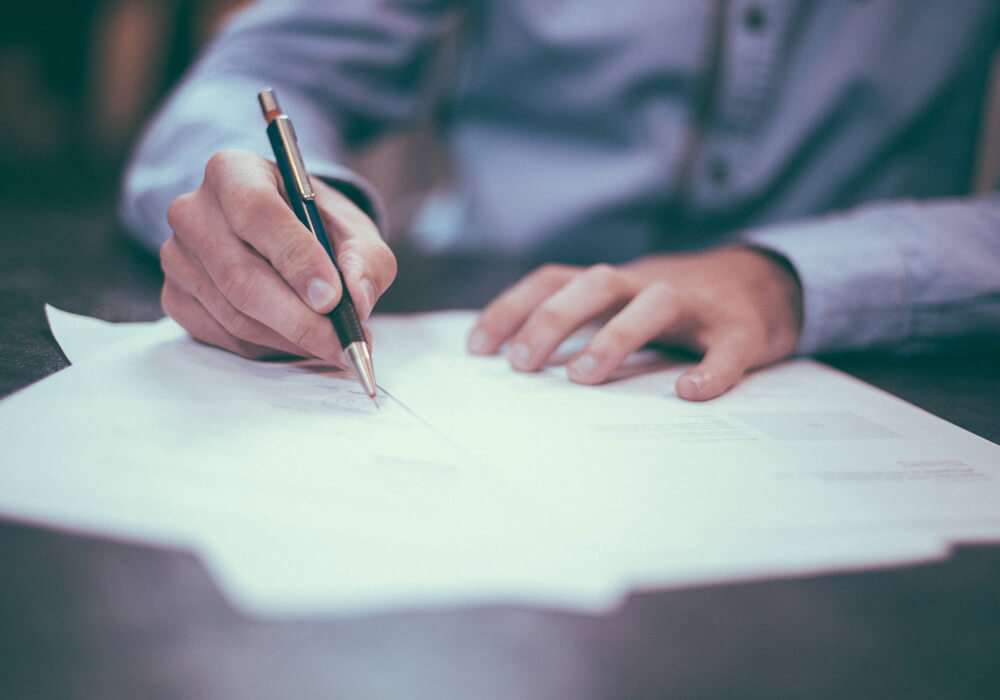 WE KNOW PERSONAL INJURY LAW
We have been practicing personal injury law every day for over 2 decades. Personal injury law is what we live and breathe which has allowed us to help individuals and families get the settlements they deserve after the wrongdoing of a company or person.
Our years of experience have given us the opportunity to represent individuals for a wide variety of various types of injuries. Our personal injury attorneys are equipped to handle the following types of injury claims.
We are conveniently located in Burlington New Jersey and serve the surrounding areas.
Need Help With a Personal Injury Case?
Check out our blog that offers helpful information surrounding personal injury claims and processes. Help prepare yourself by checking out our best steps to take following a car accident and get acquainted with the civil lawsuit process that you may be facing with your claim.
Give us a call or submit a contact form to get a consultation scheduled with one of our expert personal injury lawyers. We are eager to help you get the compensation you are entitled.
What type of injury do you need help with?
1213T High St. Burlington, NJ 08016 (609) 386-5400